Owl Class
Teachers: Mrs C Day
Teaching Assistant: Ms Carville
Weekly News
Weekly class newsletters are sent to parents via parent mail.
Homework
In year 5 the children will be set: Reading, with a reading activity linked to their reading book, Spelling, Numbots/Timetables Rock Stars, a Maths (Testbase) activity and a project to take part in at home. The project will be linked to the class theme and run for half a term.
Homework will be set each Friday by the class teacher and will be due back in on the following Wednesday (excluding the project and online learning)
All homework will be discussed and reviewed in class with the children.
Class Photos
Here is a photo of our year 5 classroom.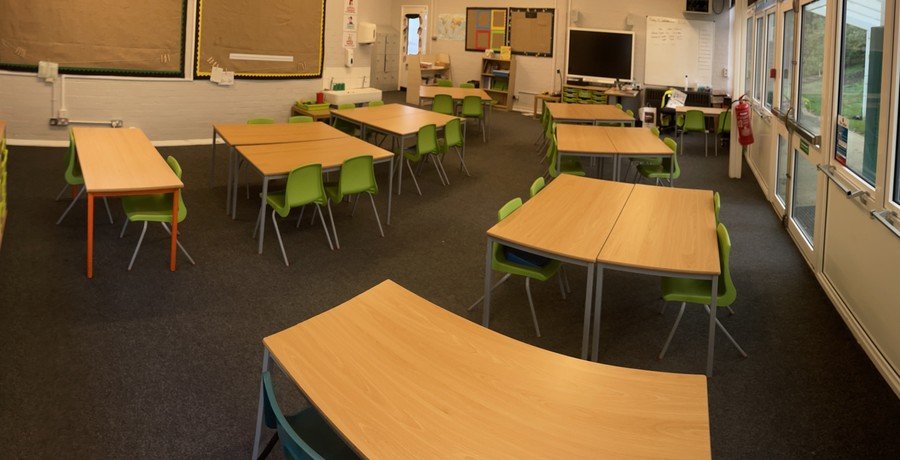 Year 5 Visit To Amelia Scott Centre
Year 5 went on a visit to the Amelia Scott Centre as part of their learning about suffrage. On the walk there, they stopped a viewed significant and historical landmarks of Tunbridge Wells.
Once they arrived at the centre they completed a workshop where they got to handle real life artefacts and complete a puzzle which lead them around the museum.
An enjoyable school trip!
Parent Guides to the National Curriculum
Please click on the link below to find out more about how your child will be supported to learn through the National Curriculum.
(For further information please visit the Department for Education's website)