Owl Class
Teachers: Mrs J Carpenter-Wilson and Mrs C Day
Teaching Assistant: Miss Pooley & Mrs Seymour
Maya Wonderland Convention
Owl Class' Maya Convention was a huge success! We were treated to Myth Readings, a Maya song, (written by Owl Class) a fashion show of Maya Masks and much more. The children worked incredibly hard and it was great to see a showcase of their work from this term.
Maths Lessons In Owl Class
Weekly News
Weekly class newsletters are sent to parents via parent mail.
Homework
In year 5 the children will be set: Reading, with a reading activity linked to their reading book, Spelling, Numbots/Timetables Rock Stars, a Maths (Testbase) activity and a project to take part in at home. The project will be linked to the class theme and run for half a term.
Homework will be set each Friday by the class teacher and will be due back in on the following Wednesday (excluding the project and online learning)
All homework will be discussed and reviewed in class with the children.
Class Photos
Here is a photo of our year 5 classroom.
Owl class have been super busy this term. They have particularly loved working in the courtyard area and creating lavender bouquets.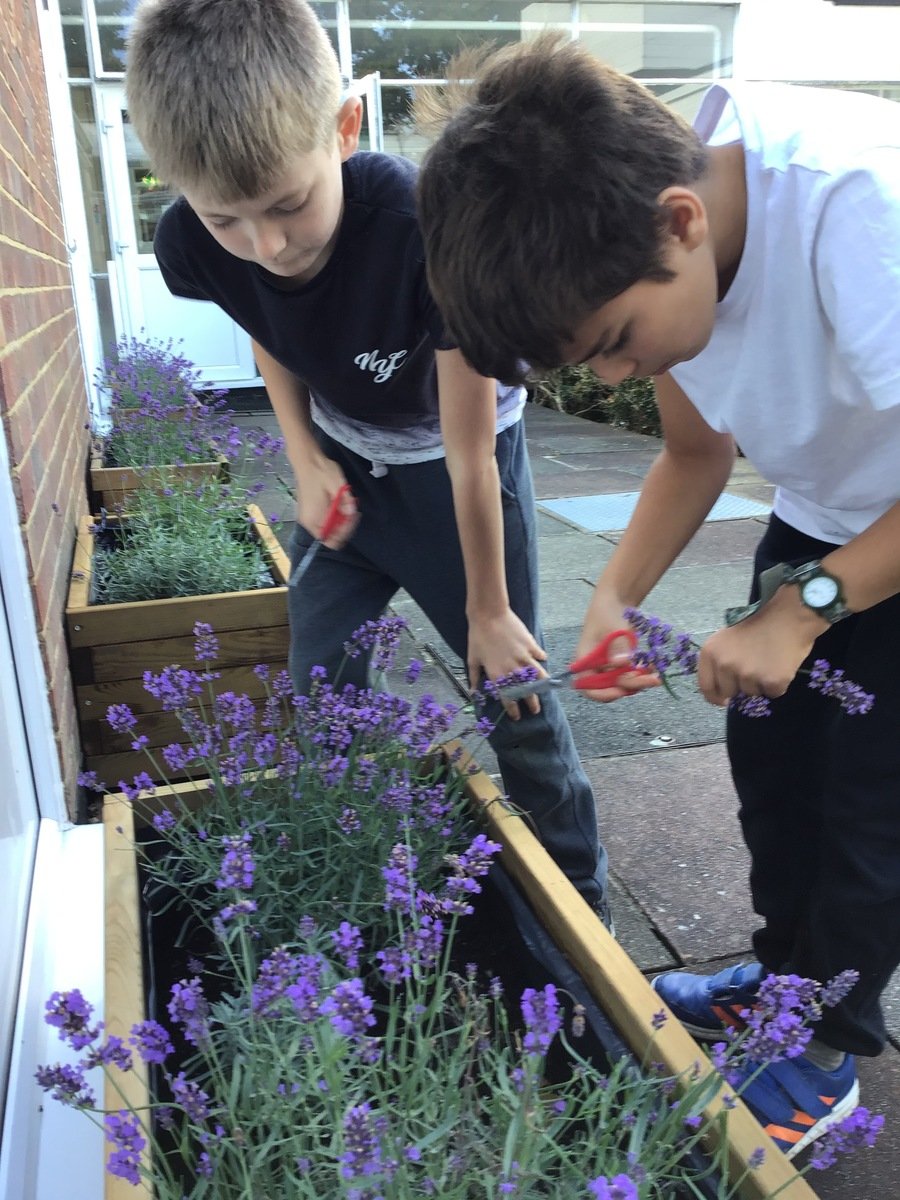 Parent Guides to the National Curriculum
Please click on the link below to find out more about how your child will be supported to learn through the National Curriculum.
(For further information please visit the Department for Education's website)