Teachers: Mrs N. Julian and Miss C. Reardon
Teaching Assistant: Mrs Seymour & Mrs Clayton
Weekly News
Weekly class newsletters are sent to parents via parent mail.
Homework
In year 2 the children will be set: Reading, Spelling, Numbots/Timetables Rock Stars and a project to take part in at home. The project will be linked to the class theme and run for half a term.
Homework will be set each Friday by the class teacher and will be due back in on the following Wednesday (excluding the project and online learning)
All homework will be discussed and reviewed in class with the children.
On Wednesday 28th June, Woodpecker Class went on their first EVER class trip to Bexhill on Sea. We had some very excited children! We went to Bexhill to carry out a beach clean as part of the MiIllion Mile Beach Clean iniative. This was the finale of our termly project. As well their beach clean, the children carried out some geography field work, a beach scavenger hunt and spent time enjoying their surroundings. All in all a very successful trip!
Lantern Parade And Project Finale
Class Photos
Below is a photo of our year 2 classroom.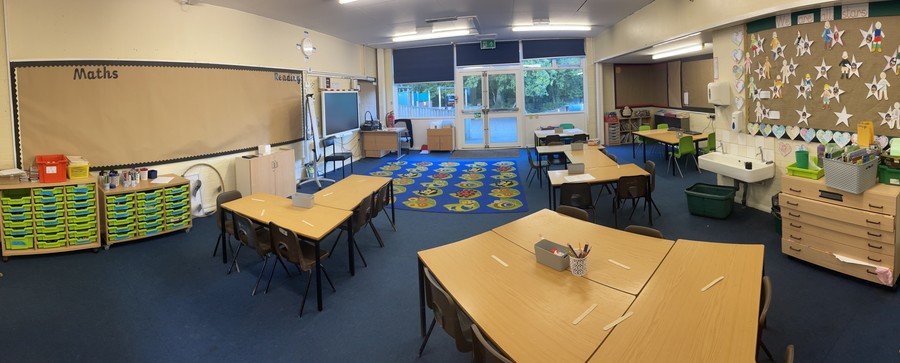 Parent Guides to the National Curriculum
Please click on the link below to find out more about how your child will be supported to learn through the National Curriculum.
(For further information please visit the Department for Education's website)