Who am I?
My name is Libby Wilmshurst; I am the Family Support adviser (FSA) at Broadwater Down Primary School.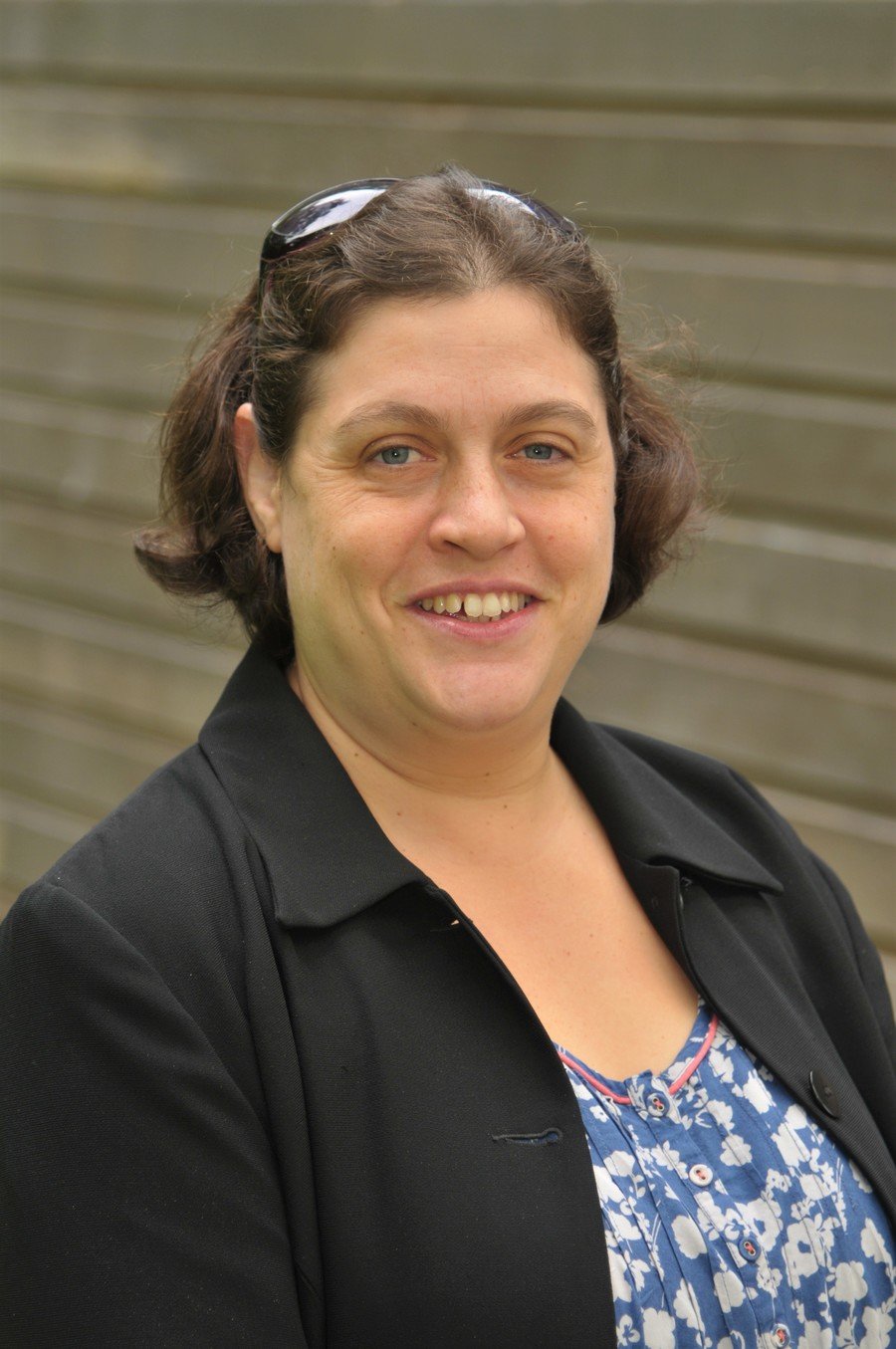 When am I at Broadwater Down?
My working hours at Broadwater Down are Mondays and Tuesdays between 8:30am and 4:30pm.
What do I do and how can I help?
My role is to provide support and information to families with children at the school. I offer parents, carers and children support and advice on a whole range of issues that may be impacting their well-being at school or at home. I am available for informal chats, drop-ins and pre-arranged appointments.

An integral part of my role is linking families with other agencies, both statutory and non-statutory such as School Nurses, Education Welfare Service, Citizens Advice Bureau, Counselling Services, etc.
In addition, I also work with families to ensure that their children attend school regularly. When the need arises, I will link in with the Schools' Attendance Officer and work closely with them to improve individual and whole school attendance.

If you think I might be able to help you or your child in anyway, even if it is simply to provide a listening ear on a bad day, please feel free to contact me. Anything discussed will be treated as confidential, with the exception of matters relating to Child Protection concerns. Whilst I may not always be able to help directly, I will always do my best to put you in contact with someone who can. If necessary, I can provide on-going support.
How can you contact me?
At the first instance, it is best to speak to your child's class teacher who will refer you on.
Alternatively, if you wish you may contact me by email on fsa@broadwater-down.kent.sch.uk