Water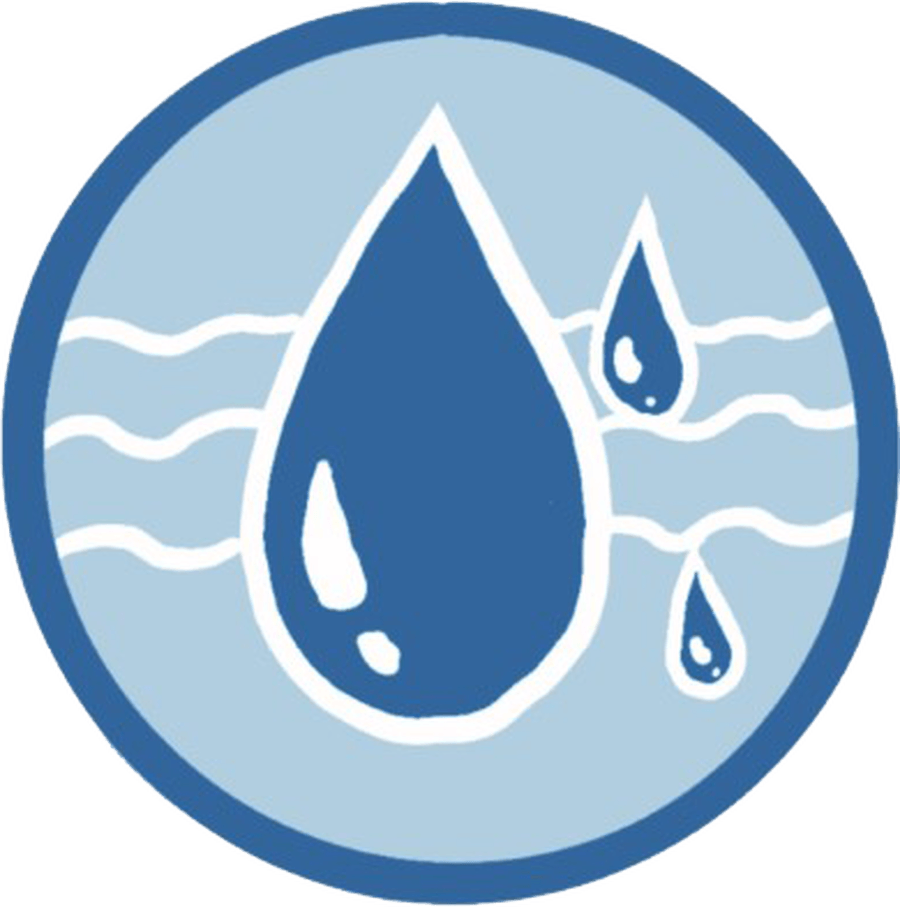 In the house competition, Water currently have:
940
The Water house charity is:
We had a visit from Chris from Folly Wildlife Rescue to talk about the wonderful work they do to help British Wildlife. Chris spoke about all the baby animals that they have helped rescue and look after and not only what we can do to help fundraise, but what we can individually do to help, like pick up litter, leave out food for birds and hedgehogs and leaving out water for animals.
Folly Wildlife Rescue's Broadwater Forest Wildlife Hospital in Fairview Lane, Tunbridge Wells, is situated in one of the country's finest landscapes, the High Weald Area of Outstanding Natural Beauty. Each year some 3500 injured, orphaned, sick or distressed wild animals and birds are admitted to their centre where they receive expert care and veterinary treatment. Their main aim is to promote an interest in, and respect for our natural wildlife heritage, which is under growing threat and in some cases (the hedgehog for example) at great risk of extinction.